AC Repair and Maintenance Service in Aubrey TX: Your HVAC Troubles Solved.
The summer season in North Texas is beautiful and full of fun activities, but it can also bring sweltering heat. Residents in Aubrey TX, and the surrounding areas in the Dallas Fort Worth metroplex are often left wondering, "Can my air conditioner survive another Texas summer?" That's where Spectrum Heat and Air comes in. Our residential AC repair and maintenance service in Aubrey TX will ensure that your home stays cool and comfortable, no matter how hot it gets outside.
Table of Contents
Understanding Your HVAC System
HVAC stands for Heating, Ventilation, and Air Conditioning. These comfort systems keep our homes warm in the winter and cool in the summer. But, like any other mechanical system, they need regular maintenance or you may experience problems that lead to emergency AC repairs. Some common issues we see in North Texas include not cooling properly, making strange noises, and using too much energy.
The first step in solving these AC problems is to understand them. That's why we created this AC Repair Guide to help you with many of the most common AC issues. It will help you figure out whether you can fix the problem yourself, or if it's time to call in a pro.
How to Choose an AC Repair and Maintenance Service in Aubrey TX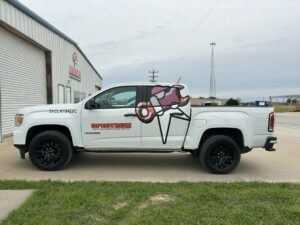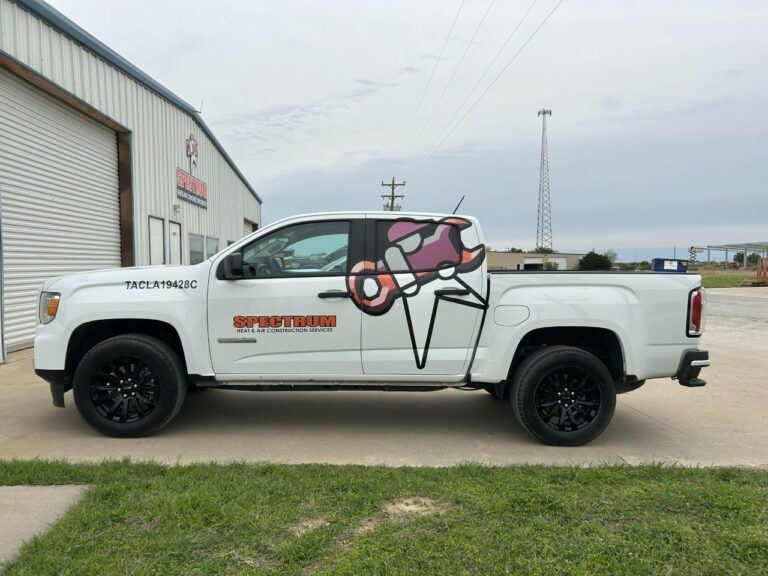 Selecting a top-rated AC contractor can make all the difference when it comes to home comfort. Here are some key factors to consider when looking for an AC repair and maintenance service in Aubrey TX and its surrounding areas.
1. Licensing and Insurance
The first thing you should check is whether the contractor is licensed to operate in Aubrey TX and the surrounding areas. An air conditioning contractor in the DFW area should also have insurance to protect you in case of any accidents during the job. Don't hesitate to ask for proof of these items.
2. Residential Experience and Expertise
Experience matters in HVAC repair services. An experienced contractor is more likely to identify and solve problems quickly. Check if they have specific experience with your home's heating and cooling system and whether they undergo regular training to stay up-to-date with the latest AC tools and technology.
3. Reputation
Look for reviews and testimonials from past clients. This can provide valuable insights into a home contractor's quality of service. You can check their website, social media platforms, or third-party review sites. Remember to take both positive and negative reviews into account.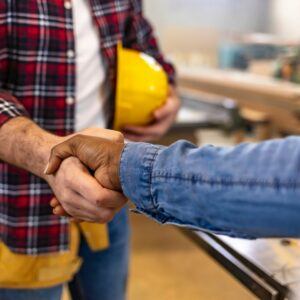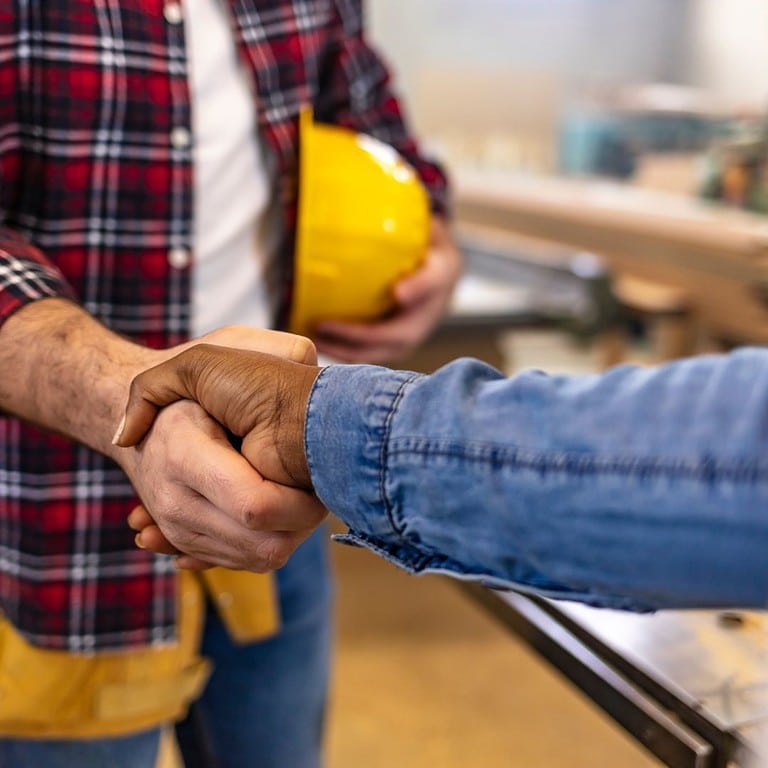 4. Written Estimates
Contractors who provide reliable home AC repair in Aubrey should provide written estimates after evaluating your system. This estimate should include the cost of labor, materials, and any other expenses. This transparency will help you avoid any surprise charges down the line.
5. Availability
Ensure the contractor can provide services when you need them. Whether it's regular maintenance or emergency repairs, their availability matters. It's also beneficial if they offer services across multiple locations, ensuring they can assist you even if you move.
6. Customer Service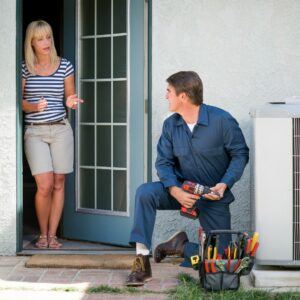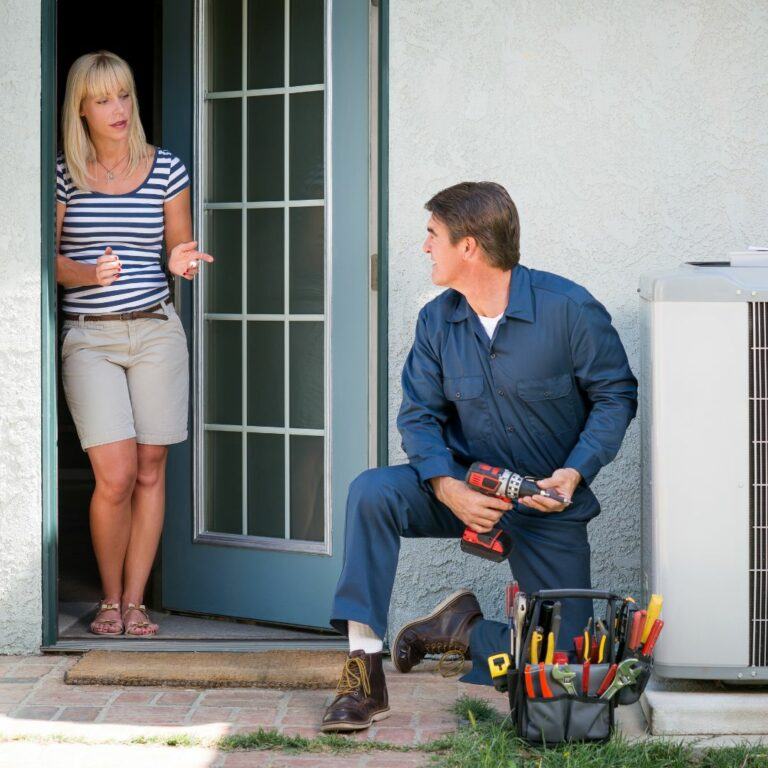 Lastly, gauge their level of customer service. They should be courteous, prompt in responding to inquiries, and patient in explaining complex HVAC issues. Excellent customer service reflects the contractor's overall commitment to customer satisfaction.
Remember, providing a quality AC repair service is not just about skill and expertise. Experienced contractors should also uphold values of honesty, transparency, and customer care. After all, this is a partnership that should keep your home comfortable for years to come. So, choose wisely!
Our Pledge: Honesty and Transparency
At Spectrum Heating and Air, we believe that the more you know about your home's air conditioning system, the better. We want to help you understand what's going on when things aren't working as they should and what your options are.
That's why we promise to always be honest and transparent with you. We use simple language that everyone can understand instead of complex industry jargon. This means you'll always know exactly what's happening with your HVAC system and how we plan to fix it.
Preventive AC Maintenance is Key
Just like with your health, the best way to keep your home's air conditioning system in good shape is through regular check-ups.
By scheduling regular AC maintenance and repair service with Spectrum Heating and Air, you can catch small problems before they turn into big ones. This can save you time and money in the long run. It can also extend the life of your air conditioning unit, saving you from costly emergency AC repairs or untimely system replacement.
The Importance of Professional AC Service in Aubrey
While some maintenance tasks can be done by homeowners, like changing air filters, others require professional service. Technicians have the training and tools to perform tasks like cleaning coils or checking refrigerant levels safely and effectively. And, if a potential issue is spotted, they can address it right away.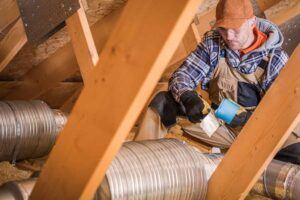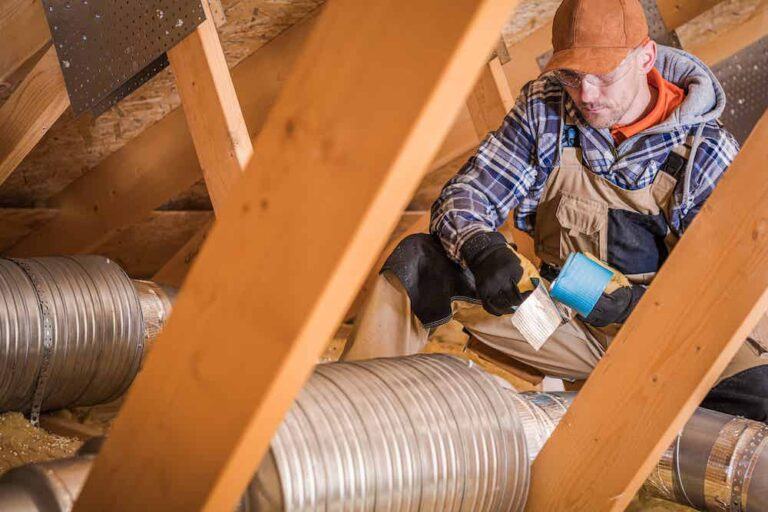 Regular professional maintenance is especially important for businesses and homes in North Texas, where HVAC systems work hard year-round due to the weather extremes.
We're Here for You
Remember, Spectrum Heating and Air is just a call away. Whether you need AC repairs or just need to schedule a maintenance visit, we're here to help.
You're not just a client to us – you're a valuable part of our North Texas community. We're committed to providing the best HVAC maintenance services in North Texas. We want to make sure you stay cool and comfortable all summer long. And remember, if you need help, Spectrum Heating and Air is here for you. You've got options!
For more information on the truth about yearly Freon recharges and common HVAC myths, click here to read our article that dispels these misconceptions.