ResidentialAC Service
...without the Sales Pressure.
We help customers make the best decision possible based on providing the real cost for AC repair vs. AC replacement. Our customers deserve to be given options and the expert advice to assist them in weighing those options.
Every homeowner will face an air conditioning system replacement at some point, and we understand that it will be one of the largest investments that you can make in your home. We want you to have confidence that the company you are working with has your best interests in mind.
Local A/C Contractor
for your Home's Heating and Air Conditioning System.
We believe great service means you get expert advice...without any sales pressure.
Spectrum is locally owned and operated in Aubrey, TX. We offer residential air conditioning repair, maintenance plans, system replacements and new unit installations in the Denton, Collin, Grayson and Cooke counties. Our team is made up of trustworthy full-time employees who ready to help you protect and maintain one of your largest investments, your home. All of our team members have been background checked and drug tested.
Trustworthy Residential Air Conditioning Service
It's What We Do
Preventative maintenance extends the life of your HVAC System. If not properly maintained, HVAC units are susceptible to issues that can require costly repairs. Regular, preventative maintenance helps reduce the need for expensive repairs, and lowers your monthly energy costs.
Home A/C Service & Repair
Even when something breaks, you still have options about
how to fix your home's A/C
. We offer complete evaluations of the system to make sure your options truly solve the problem. We make sure you know the best options so you can choose what's best for your family.
A/C System replacement
can be a difficult decision, but the peace of mind and longterm cost savings of a new system can help. We'll make sure you know the impact of replacing one part vs replacing the entire system so you can choose if a new AC replacement is right for you.
See what our loyal customers have to say about our company. We take great pride in ensuring the highest standards of customer satisfaction.

"I had Spectrum check my AC when I noticed my drain pan had condensation. Shelby in the office was great and was able to get me on the schedule quickly. Their technician texted ahead of time to confirm my availability and arrived early. They quickly solved the problem and were so helpful. I am now part of their yearly maintenance plan because I can trust them with my HVAC system. Thanks Spectrum!"
Dan Barnes
-Residential Client in Argyle, TX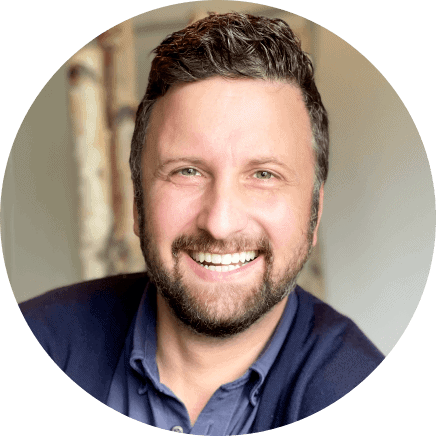 Frequently Asked Questions
Here are a few common questions we get about residential heating and cooling systems.
Heating, Ventilation and Air Conditioning (HVAC) systems come in all shapes and sizes. Big businesses might use something called a Rooftop Unit (RTU) or chiller systems that can cool down big buildings with lots of floors. But, ing your North Texas home, we usually use something called a split system.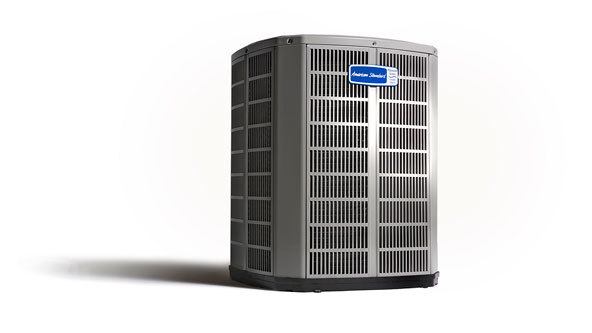 Read Through Our
HVAC Replacement Guide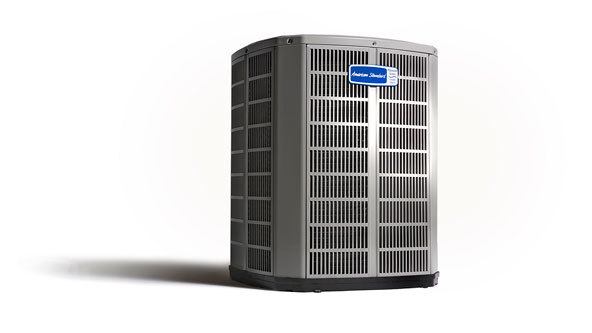 As a leading HVAC contractor committed to delivering exceptional service, we understand the importance of an A/C replacement in your home. We can take you through the steps, from recognizing signs you need a replacement to selecting the perfect heating and cooling system for your home. With our trustworthy insights and professional installation services, you can make an informed decision. We hope you'll choose
Spectrum Heat & Air for your home in the Denton, Cooke, Grayson and Collin County areas of North Texas.
Read Our A/C Replacement Guide
Troubleshoot Your
AC Symptoms
No matter what the problem is with your home's air conditioner, we're here to help. Before you call us for service, you can
try these simple tips
to help you troubleshoot what might be happening with your heating and cooling system.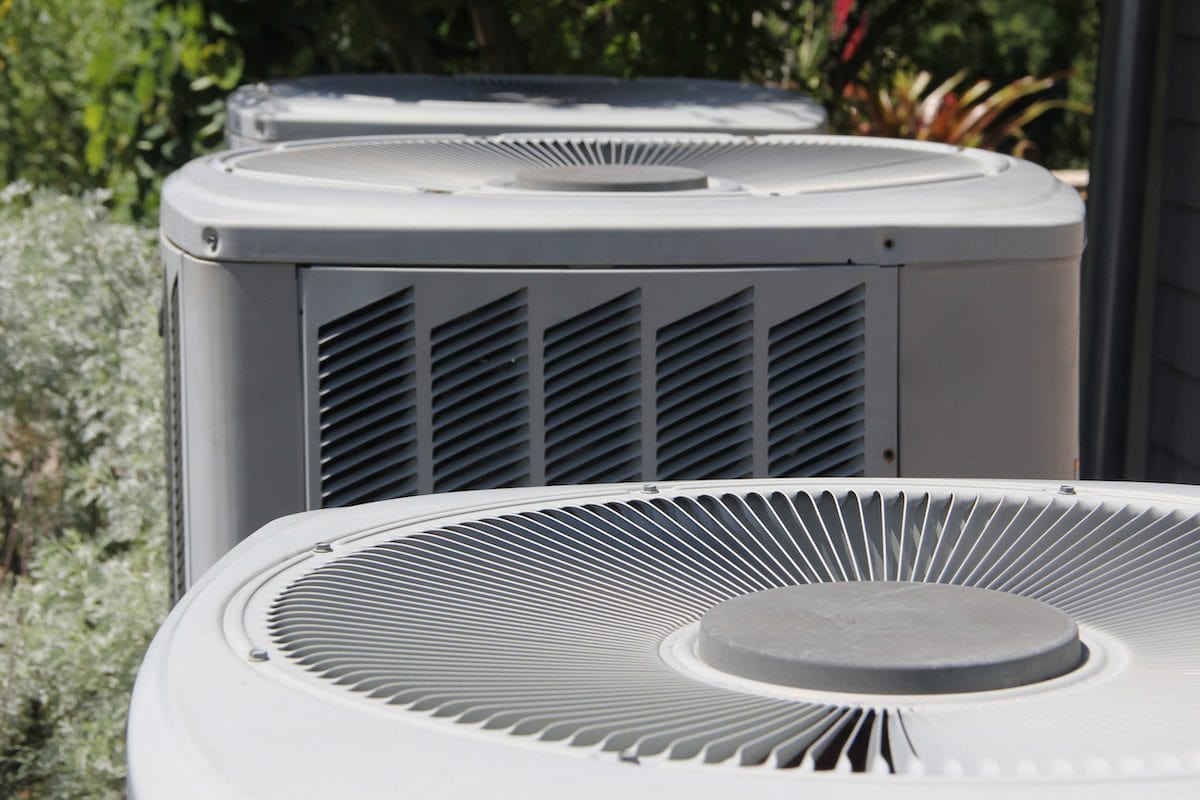 Read Through Our
Residential AC Installation Guide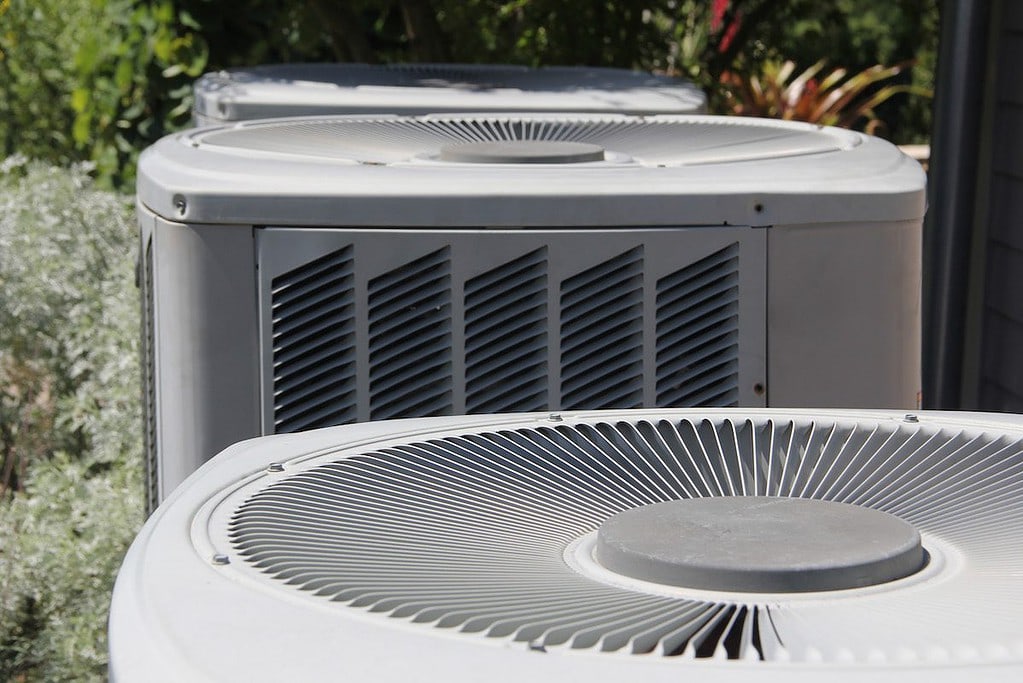 We provide more than just air conditioning units—we deliver complete comfort solutions. Our process begins with a consultation, assessing your home to ensure you get the perfect AC system for your needs and budget.
Our certified technicians accurately install your selected model, adhering to the highest industry standards for safety and quality. But our service doesn't end there—we also provide post-installation maintenance for efficient, year-round comfort.
Choose Spectrum Heat & Air for a reliable, long-term AC installation solution to your home's comfort.
Read Our A/C Installation Guide
Unlock Comfort Now, Pay Later!
Making your home the ultimate comfort zone is now within reach with our
flexible financing options
to fit a variety of needs and budgets. Beat the heat this summer with a brand new air conditioning system. You deserve a cool, comfortable home, and we're here to make it possible. Explore our convenient financing plans and take the first step towards a cooler tomorrow!
---