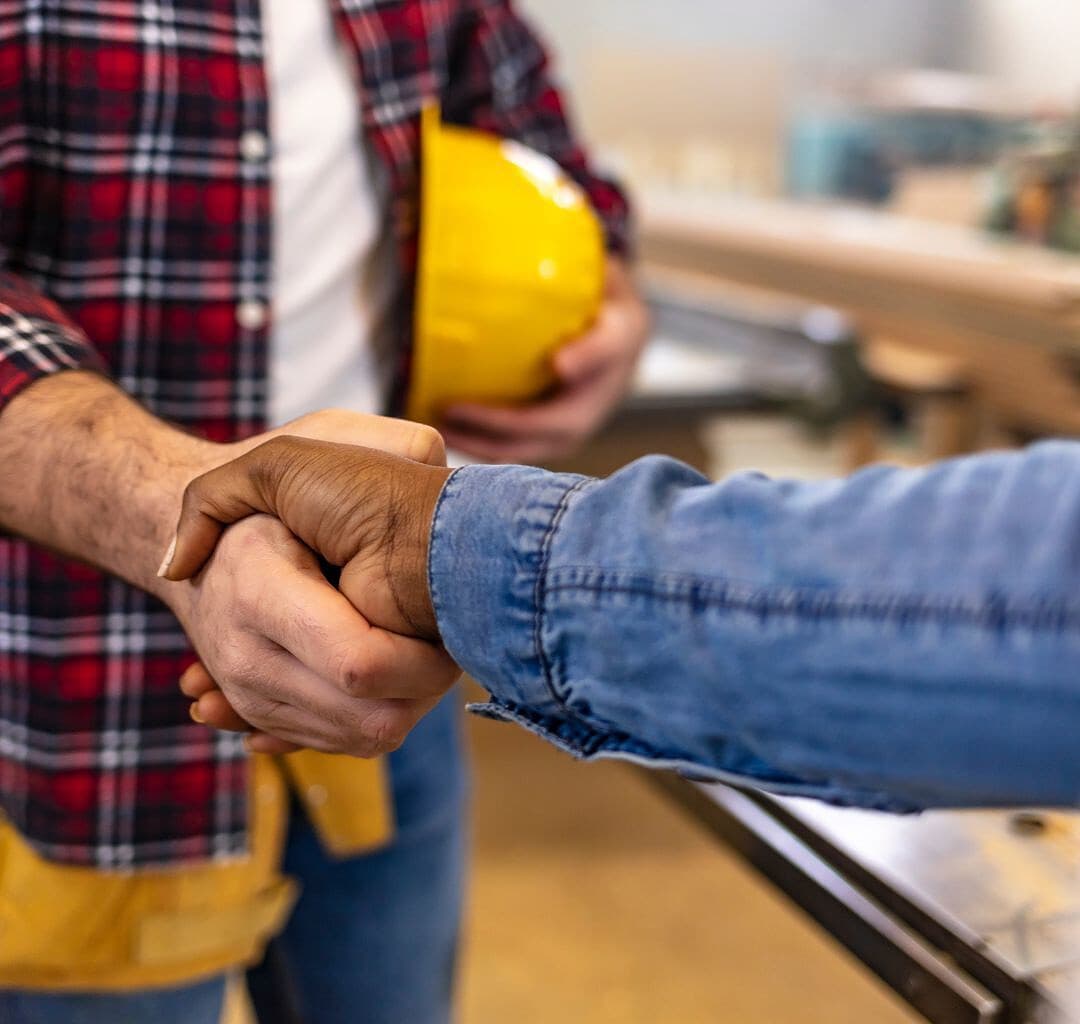 What to Expect When You Hire Spectrum Heat & Air for AC Repair
When the temperature begins to climb, there's nothing more comforting than having a dependable air conditioning system. However, should your AC falter, knowing who to turn to for the best residential AC repair service in North Texas is important. Spectrum Heat & Air provides reliable services that ensure your home is cool, comfortable, and, most importantly, safe.
Table of Contents
We Are Committed to Excellence
At Spectrum Heat & Air, we firmly believe that choosing an AC repair service shouldn't be a gamble. It's not just about who can get your system running again – it's about the entire service experience. That's why we've built our reputation around the tenet of uncompromising excellence in every aspect of our work.
This commitment starts with our technicians, who we carefully select for their technical prowess and dedication to exceptional service. They're certified and highly trained, friendly, respectful, and attentive to your needs. You can expect them to arrive on time, fully prepared, and eager to restore your AC system to optimal function.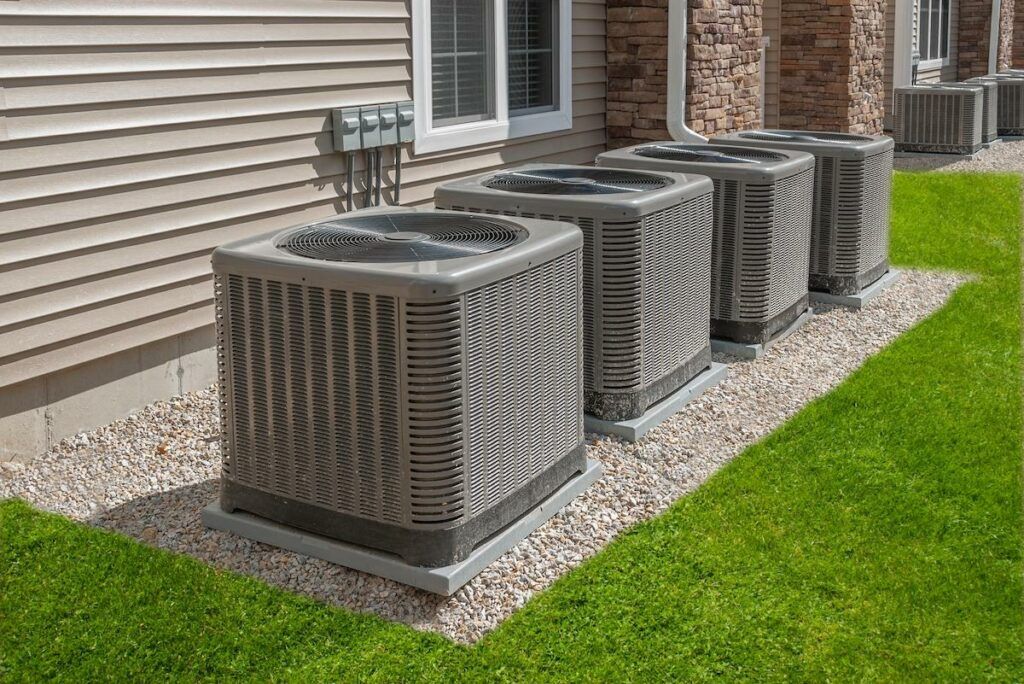 We've invested in advanced diagnostic tools and high-quality replacement parts to ensure the repairs we perform stand the test of time. We want you to feel confident that the job was done right the first time and that you won't have to call us again for the same problem.
At Spectrum Heat & Air, our commitment to excellence shows that we care not just about your AC system but also about your satisfaction and peace of mind. Choosing us means choosing a service that stands above the rest.
RELATED: The Critical Nature of Quick AC Repair Service in North Texas
Dependable and Affordable: A Reliable Home AC Repair in North Texas
A faulty AC system can disrupt your comfort and daily life in the heat of a Texas summer. This is why at Spectrum Heat & Air, we prioritize dependability. We understand that when your AC system goes down, you need a repair service you can trust to be there promptly and resolve the issue effectively. Our team of skilled technicians is always ready to respond to your call, equipped with the knowledge and tools to diagnose and fix your problem quickly.
But dependability is more than just responding to problems but also preventing them. That's why our technicians don't just fix your AC; they look for potential issues that could cause breakdowns in the future. We take a proactive approach to ensure your system runs smoothly for longer.
Affordability, conversely, is about more than just competitive pricing – it's about value. When you hire Spectrum Heat & Air, you can be assured that every penny you spend goes towards high-quality service.
Our pricing is transparent and fair, with no hidden fees or surprise charges. Before we begin any work, we provide you with a comprehensive estimate explaining the costs associated with each service.
Moreover, affordability is also about avoiding unnecessary costs down the line. By ensuring your AC system is functioning efficiently, we can help you save on energy bills and prevent the need for more expensive repairs or replacements in the future.
When you choose Spectrum Heat & Air, you're choosing a reliable home AC repair in Aubrey, TX, that delivers not just in terms of excellent service and professional integrity but also in value for your money. You're investing in a service that aims to exceed your expectations without breaking the bank.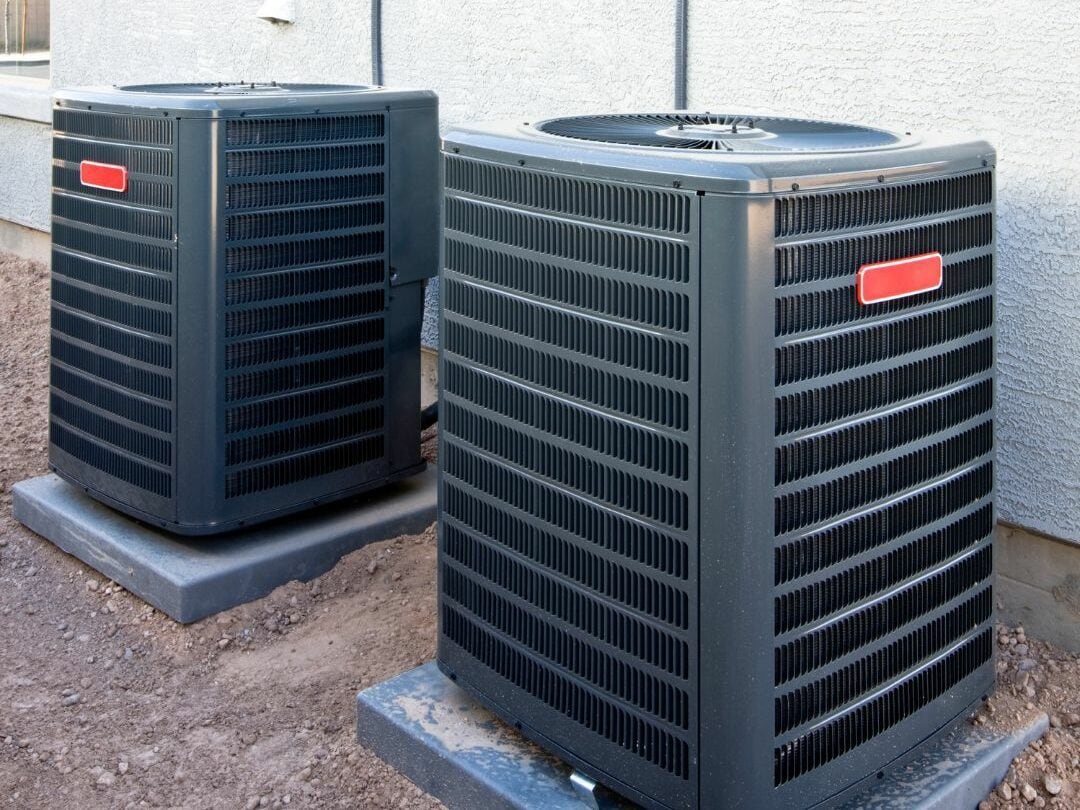 Experts at Your Service
At Spectrum Heat & Air, we've built a team of AC repair experts that North Texas can rely on. Our technicians are chosen for their deep technical knowledge and commitment to staying updated with the latest HVAC technology trends. Regardless of the make or model of your air conditioning system, our experts are equipped to diagnose and repair it.
The proficiency of our technicians goes beyond swift diagnoses. They also ensure a comprehensive understanding of each issue to prevent recurring problems. Armed with top-notch tools and unrivaled expertise, they deliver efficient and precise repairs each time.
But their expertise isn't limited to technical know-how. Our technicians excel at customer service as well. They're attentive to your needs, ready to answer your queries, explain the repair process, and provide helpful advice on AC system maintenance.
When you choose Spectrum Heat & Air, you're getting more than a service; you're getting a team of AC repair experts committed to restoring comfort in your home. Our experts are only a call away for reliable home AC repair in North Texas.
Transparency and Communication: Our Commitment to You
At Spectrum Heat & Air, great service isn't just about excellent technical work; it's also about clear and honest communication. We strive to keep you informed and involved in the process from start to finish.
Our technicians take the time to discuss the issues with your AC system, explaining the cause of the problem and the necessary repair procedures. We don't use complex jargon or technical terms – we aim to make everything understandable so you can make informed decisions about your home comfort system.
In terms of pricing, we uphold a strict policy of transparency. We provide a detailed breakdown of the costs before we begin any work, ensuring no hidden charges or surprise fees. We want you to feel confident and secure in choosing Spectrum Heat & Air, not just for our technical expertise but also for our honesty and integrity.
RELATED: Addressing Common AC Problems and Their Solutions
Safety First: Our Priority in Every Service
Regarding AC repair, Spectrum Heat & Air understands that safety is paramount. We recognize that our work is about restoring comfort and ensuring that your home remains a haven.
Our technicians are extensively trained in industry safety standards and best practices. We approach each job carefully, using only certified parts and the latest tools. Our goal is to ensure that your AC system operates safely and efficiently.
In addition to physical safety, we respect your personal space and treat your home as if it were ours. Our team members adhere to cleanliness protocols, leaving your space as clean as it was when we arrived.
Our commitment to safety extends beyond the completion of the job. We provide advice on safe AC operation and maintenance to help you avoid potential hazards in the future.
With Spectrum Heat & Air, you can rest assured that safety is at the forefront of every service we provide. Our team's meticulous attention to safety is another reason we are the reliable choice for home AC repair in North Texas and offer one of the best residential AC repair service in North Texas.
Going Beyond Repair
Apart from offering the best residential AC repair service in North Texas, we also provide advice and solutions for preventative maintenance. We aim to help you prevent future breakdowns and ensure your system runs efficiently for as long as possible.
In conclusion, when you hire Spectrum Heat & Air, you're not just hiring a repair service – you're partnering with a team that prioritizes your comfort and satisfaction. So why wait? If you need a reliable home AC repair in North Texas, trust Spectrum Heat & Air to deliver results that exceed your expectations.
Schedule Service
Is it time for you to choose an AC replacement? Reach out to us at Spectrum Heat & Air, your trusted HVAC contractor in Aubrey, TX. We're here to ensure your new AC unit runs efficiently all year round.