HVAC Maintenance Checklist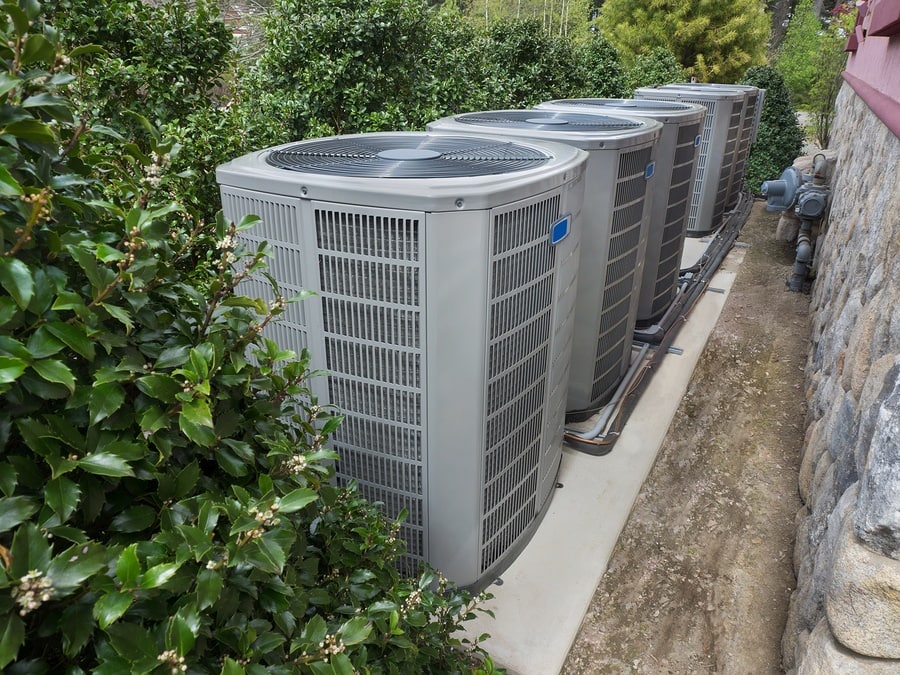 One of the most important things that you can do for your home is preventative maintenance on your residential heating and cooling system. A homeowner can accomplish some of the items needed for proper maintenance, but some of the items can only be done by a licensed HVAC contractor. Spectrum Heat and Air recommends planning your maintenance around seasonal changes, so you are at peak performance during the heating and cooling seasons. Our HVAC Maintenance Checklist can help you stay on track. We are currently scheduling and performing Heat Check Ups so that our clients heating systems are performing at their peak performance going into the winter months.
A Spectrum Preventative Maintenance Check Up includes the following:
Check Operating Pressures
Check/Adjust Thermostat Calibration and Programming
Clean and Adjust Blower Components
Clean and Adjust Burner Assembly on Gas Systems (Heating Specific)
Clean Outdoor Condenser Coil as Needed
Clean and Treat Condensate Drains as Needed
Clean Ignition Assembly (Heating Specific)
Clean or Replace Air Filters as Needed
Lubricate Moving Parts
Measure Temperature Splits (Delta T)
Monitor Flue Draft (Heating Specific)
Monitor Gas Pressure and Adjust Valve as Needed (Heating Specific)
Check Voltage and Amperages of Motors/Electrical Parts
Test Safety Controls
Test for Proper Air Flow
Tighten Electrical Connections
Action YOU can take to help!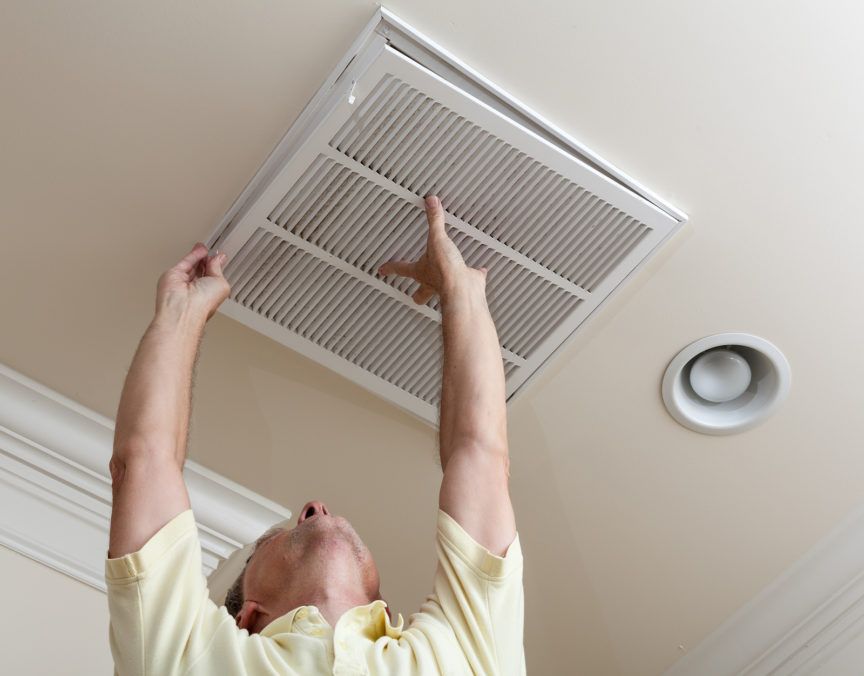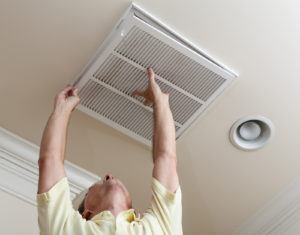 Inspect, clean, or change air filters once a month in your central air conditioner, furnace, and heat pump. Your contractor can show you how to do this. A dirty filter can increase energy costs and damage your equipment, leading to early failure.
Each of the above items relates directly to the health and safety of your heating and cooling system and the health and safety of you and your family.
Ask about Spectrum's Residential Universal Savings Agreement so the above items will be scheduled through our office, and see how we can save you money on service calls and energy bills through proper maintenance.