The Spectrum Experience: HVAC Education
Your HVAC system plays a crucial role in keeping your home warm and cozy during winter. But how well do you really understand this intricate heating and cooling network? For many homeowners, HVAC systems can seem like a complex puzzle. That's where Spectrum Heating and Air comes in, offering heating and cooling solutions and a unique experience that empowers clients with knowledge and options. In this article, we'll explore "The Spectrum Experience" and how our company's commitment to educating clients about their HVAC and providing choices sets us apart in the HVAC industry.
Table of Contents
The Power of HVAC Education
One key attribute defining Spectrum Heating and Air is our unwavering commitment to education. Unlike other HVAC companies that might prefer to keep clients in the dark and use technical terms that are over their heads, we believe that informed clients make better decisions.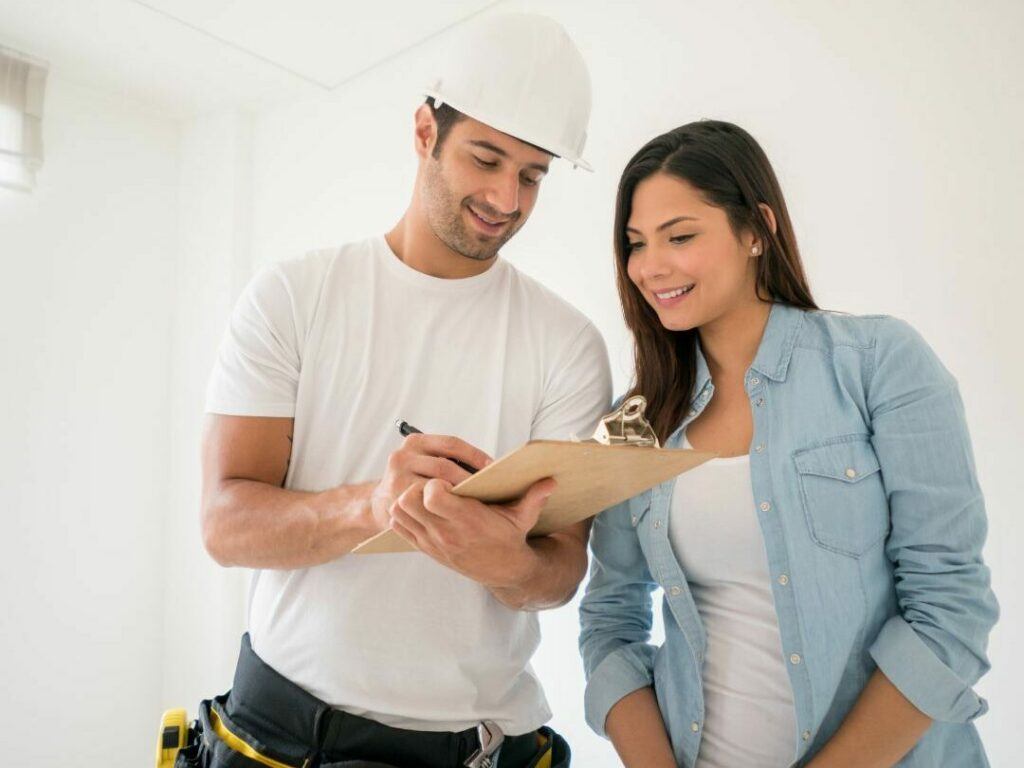 Understanding the Basics of HVAC Education
Our team takes the time to explain the fundamentals of HVAC systems to clients. The importance of regular maintenance, or the significance of efficiency ratings like SEER and AFUE, is there to provide clarity. Understanding the basics of your HVAC system can enhance its lifespan and efficiency, and we want our clients to be partners in maintaining their home comfort.
By educating clients about their HVAC systems, we empower them to make informed choices, whether it's selecting the right heating system, scheduling maintenance, or troubleshooting common issues. Our goal is to help you save time and money while ensuring your home stays comfortable.
Choices, Not Sales Pressure
When you think of HVAC service providers, you might imagine high-pressure sales tactics and an overwhelming sense of urgency to buy. However, we take a different approach. Our mantra, "You've Got Options," reflects our commitment to providing clients with choices rather than imposing sales pressure. We understand that each client's needs are unique, and one size does not fit all.
"We are passionate about leveraging our experience so you can make a confident choice," says Spectrum's founder. "It's not about making a sale; it's about ensuring our clients get the heating and cooling solutions that best suit their homes and budgets."
Customized Solutions
Our consultation process is about tailoring solutions to your requirements. We take into account factors such as the size of your home, existing HVAC system, energy efficiency goals, and budget constraints. Every home is different, and so are its HVAC needs. We don't offer cookie-cutter solutions. We sit down with our clients, listen to their concerns, and present them with options that align with their goals.
This client-centric approach ensures that our clients feel empowered to make choices that are right for them rather than feeling pressured into unnecessary upgrades or services. Our dedication to client education and empowerment allows us to build a client base that lasts beyond a single service call.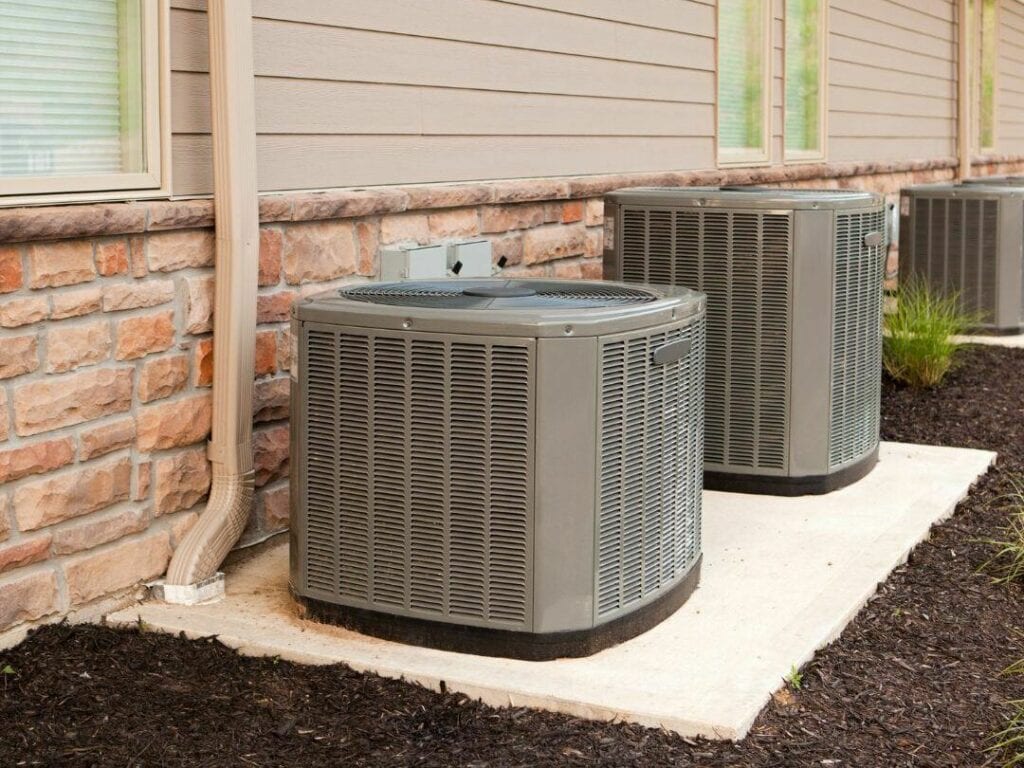 Transparent Pricing
Transparency is a core value at Spectrum. We provide detailed, upfront pricing information so you know exactly what to expect. There are no hidden fees, surprises, or last-minute upsells. We pledge honesty and transparency in all interactions, standing by our client's side every step of the way.
This commitment to transparency builds trust and allows clients to make informed decisions about their HVAC services without fear of unexpected costs.
Conclusion
In a world where complexity often breeds confusion, Spectrum Heat and Air's goal is to stand out as a beacon of clarity, empowerment, and choice. Our dedication to educating clients about HVAC systems and providing options rather than pressure hopefully sets us apart in the HVAC industry.
"You've Got Options" is not just a slogan; it's a philosophy that guides every interaction with our clients. By understanding the basics of your HVAC systems and having access to a range of customized solutions, you can gain the knowledge and confidence needed to keep your homes comfortable year-round. So, when winter's chill sets in, remember that with Spectrum Heating and Air, you're not just getting a service but an experience that empowers you to take control of your home comfort.